Advertisements

Futuristic Style Stencil Letters A to Z. Free letter stencil templates for crafts.
Futuristic Style Stencil Letters is available as a complete stencil alphabet set with 26 uppercase letters. Lowercase letters and numbers are sometimes available as well.
Printable Stencil Letters. Futuristic Style. A-Z stencil letters. Style: Digital, Display, Neon, Signage, Future, Spaceship style free letter stencils to print.
To save these letter stencils, click on any stencil letter below and use the arrow button to save the image to your computer.
Information: Futuristic Style - 26 Stencil Alphabets from A to Z in png image format.
View and print Futuristic Style Stencil Letters
Need professional machine cut plastic reusable stencils?
We have available hundreds of amazing stencil designs for your projects. Please visit our shop to view what's available.
Pleae visit our online store | Stencil Letters Shop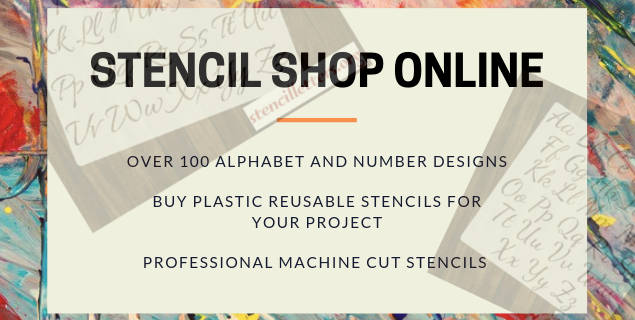 {Uppercase and Lowercase Alphabet Letter Stencils}
{Number Stencils}  -  Custom Made Stencils ( Create your own! )
---